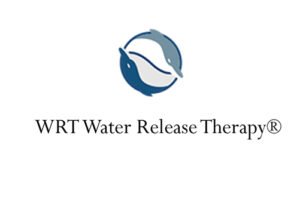 WRT Water Release Therapy® is about the inward journey on the Earth plane and is one of the most profound therapeutic Healing modalities of our time.
This Aquatic Art, developed by Diane Feingold, is the unique inquiry and unfolding design for each person, for each session, from moment to moment.
Diane and Team at WRT Institute offer Private WRT Sessions, Intensives, and small group WRT 'Provider' Trainings in Santa Barbara, CA, USA and Worldwide.