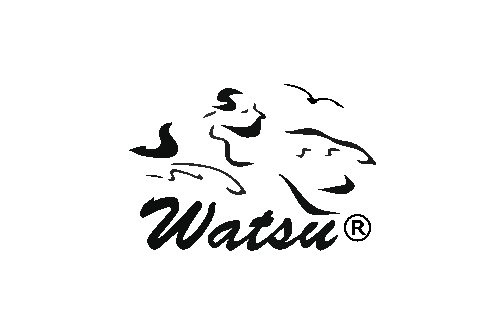 WATSU® TM PROTECTION COMMITTEE has the task to protect the correct use of the TM worldwide  in according and collaboration with the Board and the local TI's. The owner of the TM (the Dull's family) has the right to delegate a member to participate to the WABA Board of directors meetings and to have a seat on the Watsu® TM Committee. Local TI's can ask the Board for template letters to be used in case of infringements of TM rules. 
WATSU® Trade and Service Mark
There are three main points to maintain validity of registered Trade and Service Mark – Intellectual Property Rights
Always use as an adjective, never a Noun

WATSU®, with the ®, must always be highlighted in some way to distinguish as an adjective from surrounding text — All caps (Preferred), calligraphy, italics, bold print, quotation marks, initial caps with quotes, or lowercase with quotes. Be consistent whenever using the Trademark (Service Mark) WATSU®. Example: WATSU® Aquatic Bodywork

Notice of ownership or registrant must be at least once — You only need to give credit one time in the writing (document/website), and preferably the first time used.

 
PLEASE NOTE: Common Practice is to list credit (notice of ownership) on the first page of a document, and it can be listed on every page, but is not necessary and technically not a requirement. PLEASE LIST CREDIT ON YOUR WEBSITE, CLASS DESCRIPTION, ETC. – Example of notice:
WATSU® is a Registered Trademark and a Registered Service Mark in the US, Europe and Asia and is assigned to Calias Patricia Dull daughter of founder Harold Dull.
For information or question please email Pavana Dull pavana@watsu.com or call +1 707 684-0227